Markenstrategie mit Zukunftsperspektive in der Corona-Krise
16. Apr 2020 • News • KANTAR Info Research Austria • Marktforschung • Trendforschung • Handel & Dienstleistung • Marketing & Medien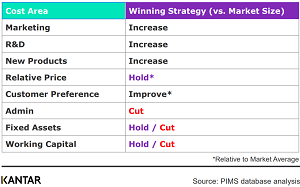 Wie Marken mit der Corona-Krise umgehen können und worauf sie achten sollen um die Bedürfnisse ihrer Kunden zu treffen zeigt Nigel Hollis von KANTAR in einer Metastudie.
---
Inhalt der Meta-Studie (English)
Responding to unprecedented times
Put people first
Suspend business concerns, how will your customers feel?
What are their anxieties and concerns?
What help do they need?
How will they expect your brand to respond?
Do's and don'ts of the CORVID-19 crisis response
Do something purposeful and beneficial
Alleviate financial impact on customers
Alleviate concerns and reassure
Do not exacerbate concerns
Do not be seen to take advantage
Beyond survival tactics
Strong brands will recover more quickly
During a crisis, people welcome the comfort of familiar, trusted brands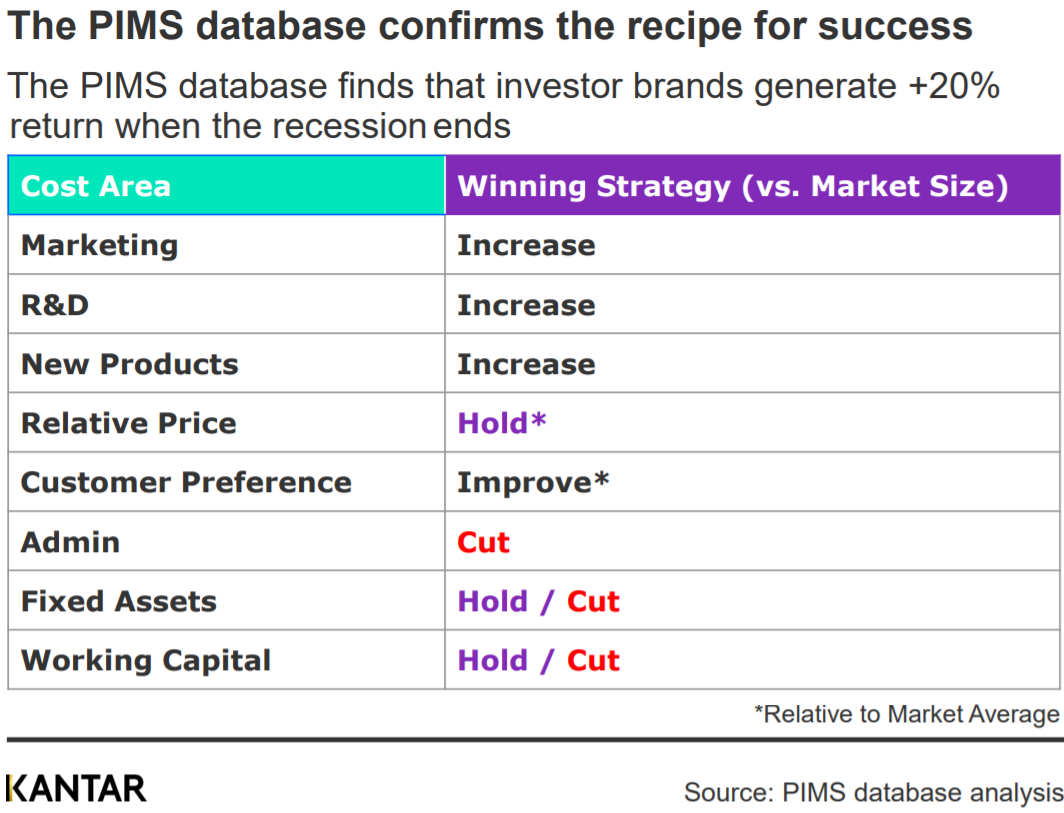 Build trust and brand affinity
Even hard discounters need to prove their worth
Consistency of message and experience have helped Aldi grow
Success required orchestrating all aspects of the brand
Higher affinity encourages repeat purchase
Meaningfully different brands with great content can outperform the norm
Lower prices are not necessarily the answer
The proportion of price-driven shoppers changed relatively little in 2008
The majority of people in most categories will still value brands
In 2008 Fairy Liquid in the UK had not grown for over 10 years
Identify the brand's meaningful difference
"Heritage" echoed previous ad campaigns for a knowing, modern audience
Takeawyas
Don't panic! People still want the reassurance and comfort that brands have to offer
In uncertain times people need reassurance and look to the brands they trust
Disposable income may be constrained but that does not mean people will choose any brand
Any increase in price sensitivity is likely temporary and brands need to plan for the long-term
Focus on what makes your brand meaningfully different and build trust and affinity
Invest in above the line media and compelling content
Brands that do so are likely to recover faster and grow more strongly once the crisis is over